How to Have a Great Day At Work with Caroline Webb
Learn practical, evidence-based techniques to help you take more control of the quality of your daily working life, regardless of the ups and downs.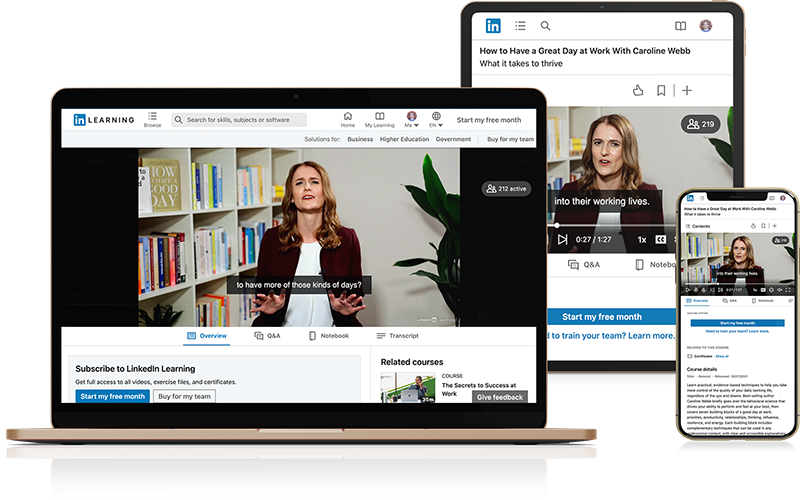 Coaching
Caroline has over 20 years of experience in advising senior leaders in organizations around the world. In her coaching practice, she weaves her deep knowledge of the science of performance and wellbeing with practical tools for handling immediate challenges. This approach leads to quick, yet long-lasting behavioral shifts that make her clients more effective and happier in their work.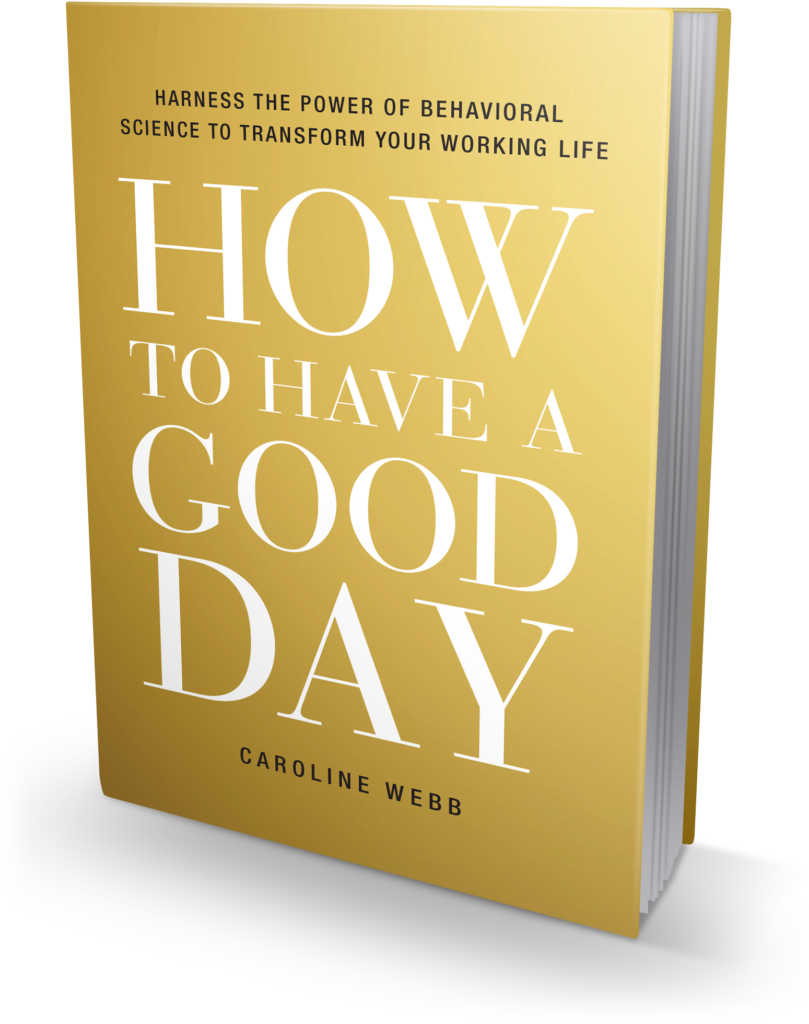 Harness the Power of Behavioral Science to Transform Your Working Life
In How to Have a Good Day, economist and former McKinsey partner Caroline Webb shows us how to use recent findings from behavioral economics, psychology and neuroscience to transform the quality of our everyday lives – at work and beyond.
Speaking
Audiences love Caroline's blend of smart ideas, humor and real-life anecdotes – and whether it's a classic keynote, a fireside chat, or an online webinar, people walk away with scientifically-proven tricks they can immediately use to boost their performance, resilience and wellbeing at work.
What are your chances of having a good day?